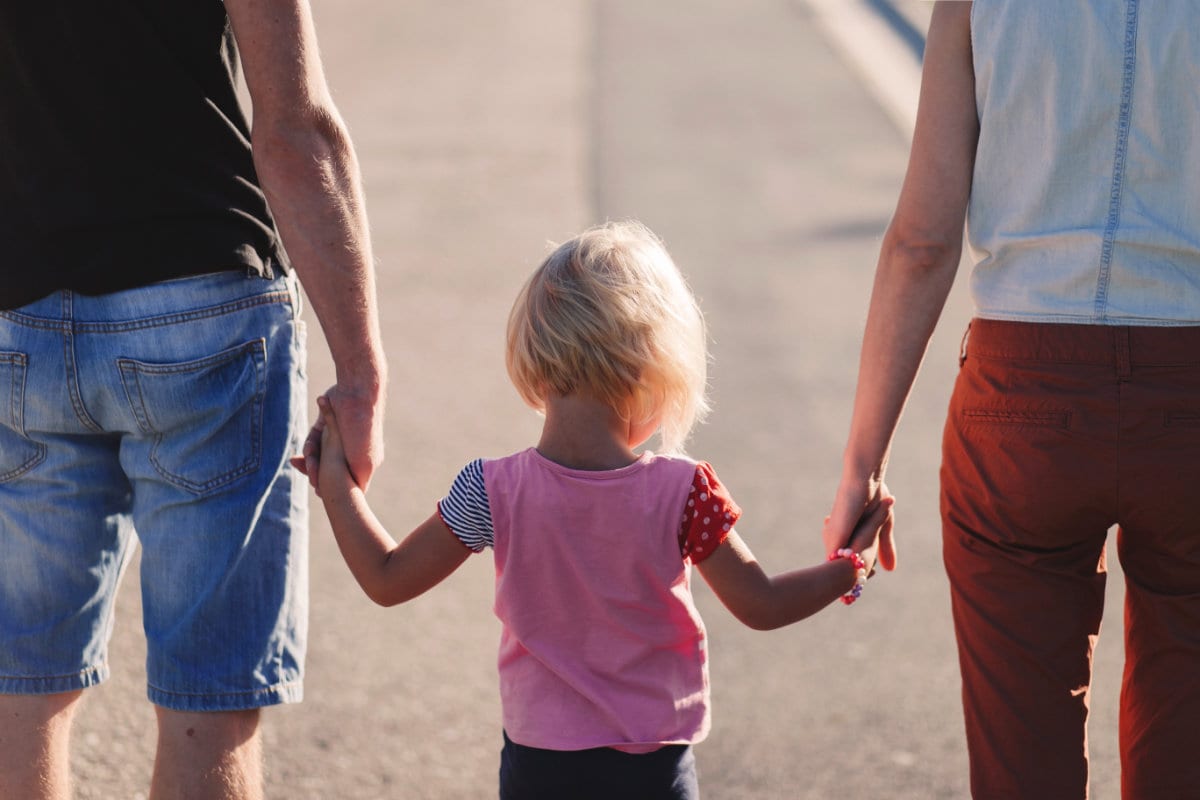 09 Nov

Family law covers many legal areas
Understanding the basics of family law is important at any stage of life
Living life day to day has many endeavors and challenges through work and personal situations.
In the same way, family law has many situations that may be out of reach. When the family unit involves legal matters, state and federal law may come into play along with the guidance of a seasoned family law attorney.
If this occurs, understanding the different areas of family law and what they entail is a key first step. For an attorney who practices family law, their role is to navigate individuals through the legal process in a time that may be stressful and demanding. 
In simplest terms, family law is centered around the legal structure and rules of the family. It is relative to married couples, but it can also spread its reach to non-married couples, same-sex couples along with other relationships. While many cases can be resolved out of the court room, there may be others that involve court or a mediation process.
Family law may include the following areas along with other criteria:
Adoption
Tennessee adoption laws regulate who is eligible to adopt a child along with the criteria that is involved to adopt a child. While the adoption process is strict and regulated, someone who is considering adoption should seek legal counsel to explore options.
Marriage law
One of the most common types of family law, marriage law is commonplace and is centered around prenuptial agreements, same-sex marriages or assets.
Divorce
Divorce is all too regular and occurs each day. It is of note that more than likely most people who marry do not plan to get divorced, but it does happen as life moves along. Divorce can be an extensive process, and it can have long-lasting effects that resurface years after it may end legally.
In Tennessee, divorce law relates to the types of marriage that are prohibited and legal, terms for an annulment and also how the state manages property, assets or how debt is divided. Throughout most cases, couples usually come to an agreement on most items in a peaceable manner. For more information on divorce, visit DivorceNet to see more items related to Tennessee law.
Child Custody/Child support
If you are considering divorce, then understanding the types of child custody and child support options are necessary. There are a myriad of child custody types and the process can be daunting and time-consuming Common questions that you may encounter will revolve around who gets custody and how do you get custody?
Domestic violence/Protection from abuse
Another area of family law is domestic violence. Unfortunately, it is another common area in today's legal environment. Within the majority of scenarios, domestic violence is in the form of physical abuse, but it can also extend into the area of sexual abuse, threats or cyberstalking in the digital world. Along with domestic violence, protection from abuse is another facet of family law.
There are several ins and outs of family law and if you are needing guidance with any of the aforementioned items, the Law Office of Michael Craig will be glad to help with any questions or concerns. Contact us today for a free consultation.